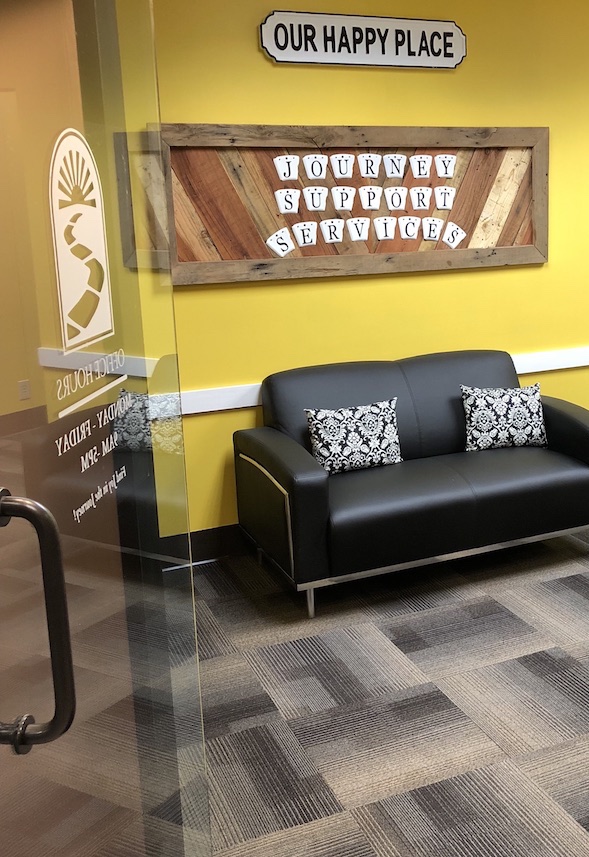 Mission Statement

Journey Support Services is a dedicated company that promotes and fosters independence through the highest quality and compassionate service to each individual.


► Our Values and Commitment
• Dignity
Each individual will be treated with respect and dignity, Journey Support Services will maintain an ongoing commitment to all who are served and the issues they face.

• Integrity
Safety, trust and honesty will be established throughout Journey Support Services.

• Excellence
Journey is dedicated to providing the highest quality of services which are innovated, collaborative and include evidence based practices.

• Person-Centered
Our services are driven by the individual needs. Individuals will participate fully in services and planning. Individuals will be provided with real and meaningful choices.